Why eat local?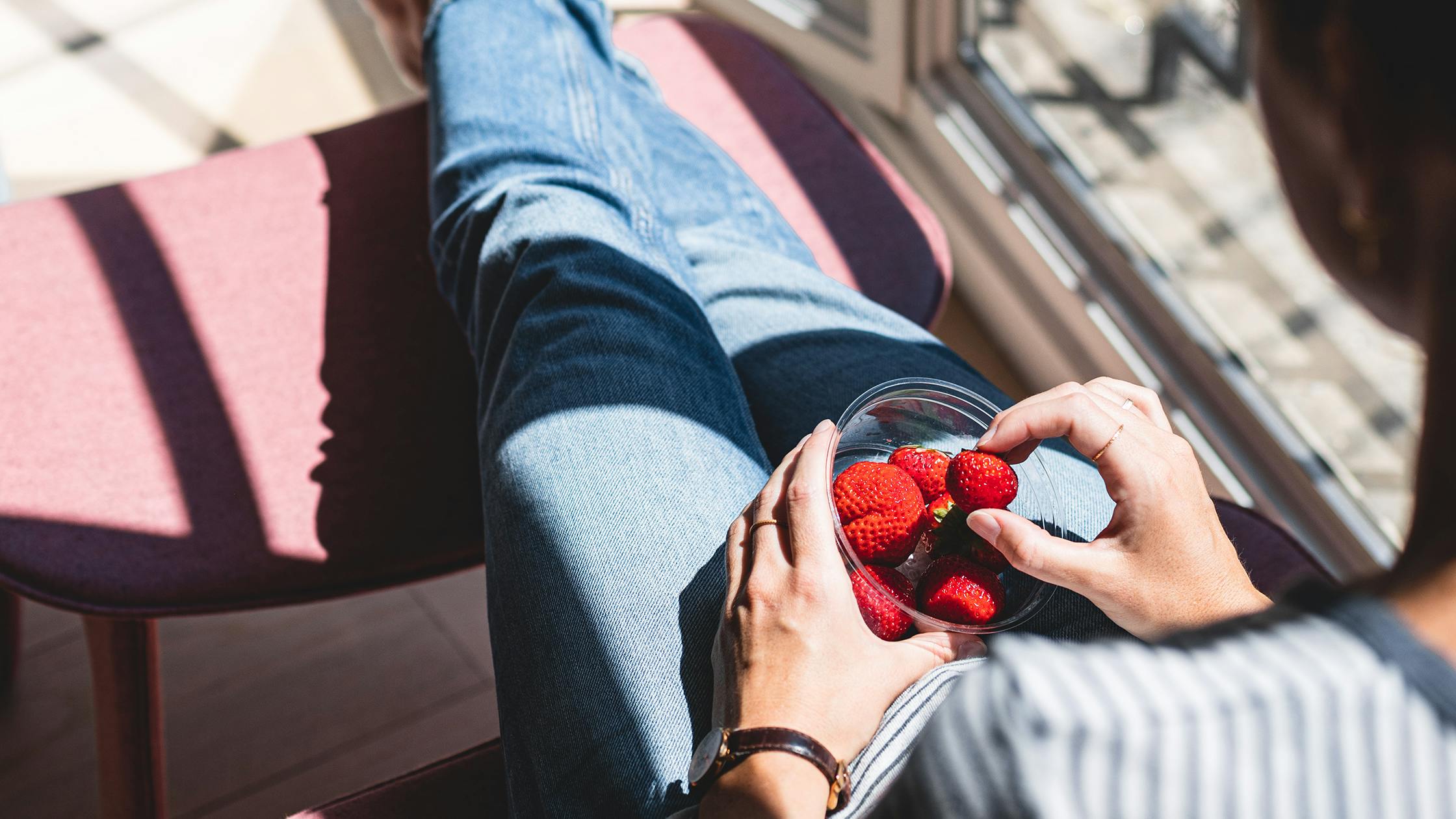 Before becoming Agricool, we were Localocal. It had the advantage of being straightforward, but we didn't feel like it was quite the right name. So we changed it, but the underlying idea of localness remained. We've believed in this from the very start, growing locally is one of the solutions to eat better food in urban areas and to build a more virtuous food system. 
Slowly but surely, you've joined us in sharing this belief. And then, Covid-19 happened. According to the Ifop, "63% of French people ate local during the crisis". So we figured it was about time we finally talked more thoroughly about it.
A blurry concept
We agree, "local" is somewhat of a catch-all term, just like "responsible", "organic", "healthy", "green" and many more of their little friends. So before we dig deeper, here is our own definition. It isn't officially certified by any organization, just by the Agricool team. It's not to be taken as an absolute truth but more as our own take on it, our vision. 
Here is the Larousse definition for "Local" → "Related to a place, a region, a country."
And here is what the Larousse says for "Locavore" (a closely tied concept) → "Someone who decides to only eat local and seasonal fruits and vegetables in order to contribute to sustainable development."
Last but not least, the Agricool definition → "To consume products which have been made / harvested in a perimeter that guarantees an optimum quality and a reduced ecological impact."
In other words, buying local in order to spare our planet yes, but not only. It's also -simply- to eat better food. It's about pleasure, taste, nutritional quality… and about health, mostly. To give you an example in a completely different industry, let's talk about sneakers. Thumbs up to buying a pair that has a low impact on the planet. But if they're so uncomfortable and so poorly made that you have to purchase a new pair in 6 months, no thanks. However, combining impact and quality is a big yes! Well, it's kind of the same for what you put in your plate.
Actually, the "impact" part mentioned above currently is marketed as a sales argument by brands, but we believe that in a few years, it'll become the norm (at least we hope so!). Anyhow, last but not least, and even if it's a controversial matter, we believe consuming seasonal fruits and vegetables is important for one reason, which is that when you buy off-season products, it means you buy imported food that came from far away, pollution, lower quality, pesticides, unclear labour methods (if not problematic ones). However, if we can solve all of the above by finding a way to grow off-season products locally, why deprive ourselves of the opportunity to eat good, diversified food all-year-long? We don't think our bodies will suffer from getting the vitamins of tomatoes, strawberries or pumpkin all-year-long (if you have info or studies that show otherwise, please write to us).
Still reading? Great. We were talking about distance. So what is the reasonable distance between the field and the plate? Well, on this matter there's not one clear consensual answer. For La Ruche Qui Dit Oui, it's 49km. For Au Bout du Champ it's 100km. For Energy Act, it's 640km. We asked you this question on Instagram and your answers speak for themselves.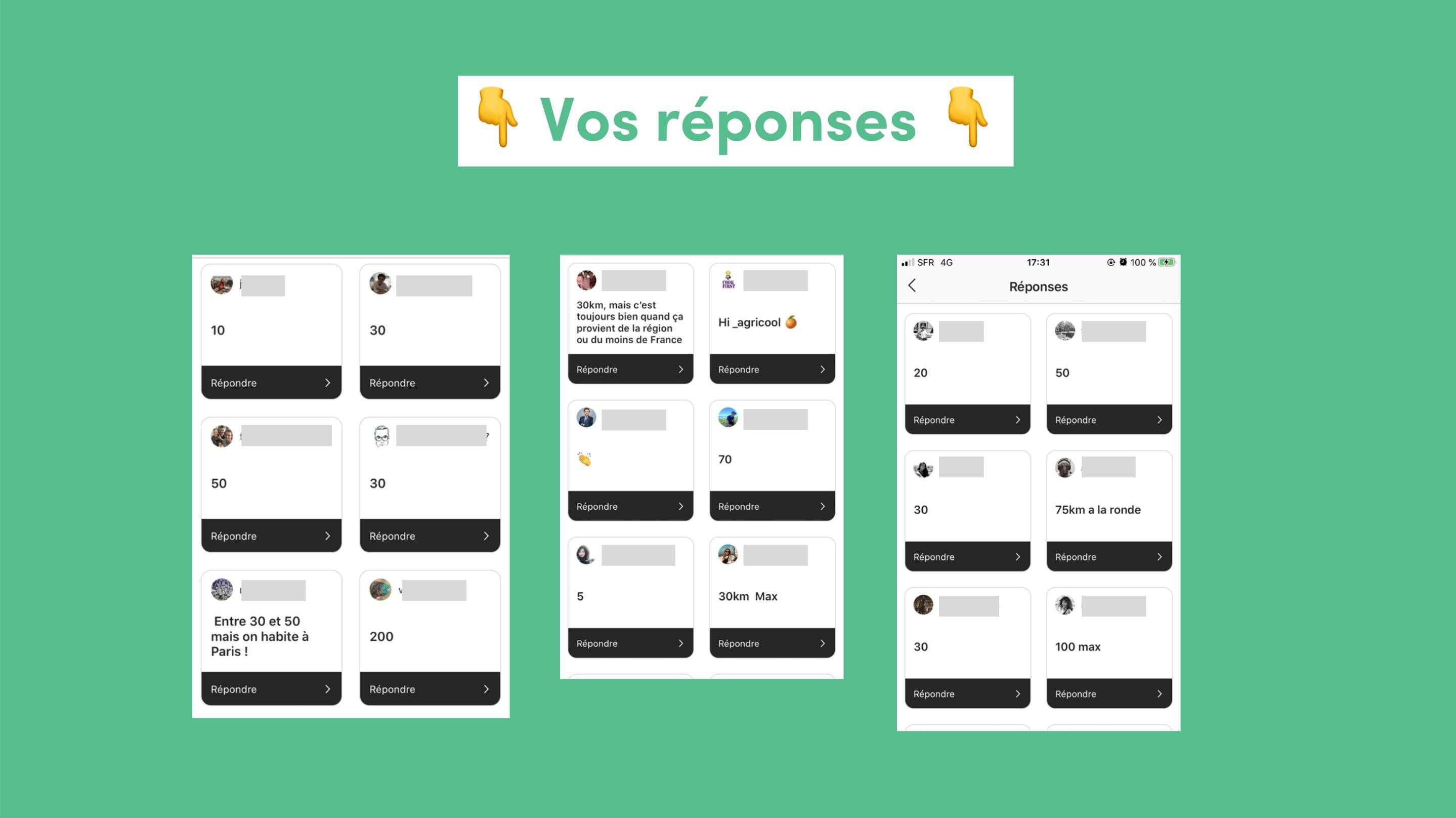 We believe there's no right number. It's more about common sense and it's a choice that depends on context and on the solutions we have at our disposal. At Agricool, we choose 20km (it applies to all our products). Why 20km? Because in order to cross Paris, from our farm in La Courneuve (north of the city) to the Porte d'Orléans (south of the city), there's about 13.6km. So if we trace our delivery team daily travels from our production site to the stores that sell our products, it's about 20km. When we'll expand to other cities, smaller or larger than Paris, this number will adapt accordingly.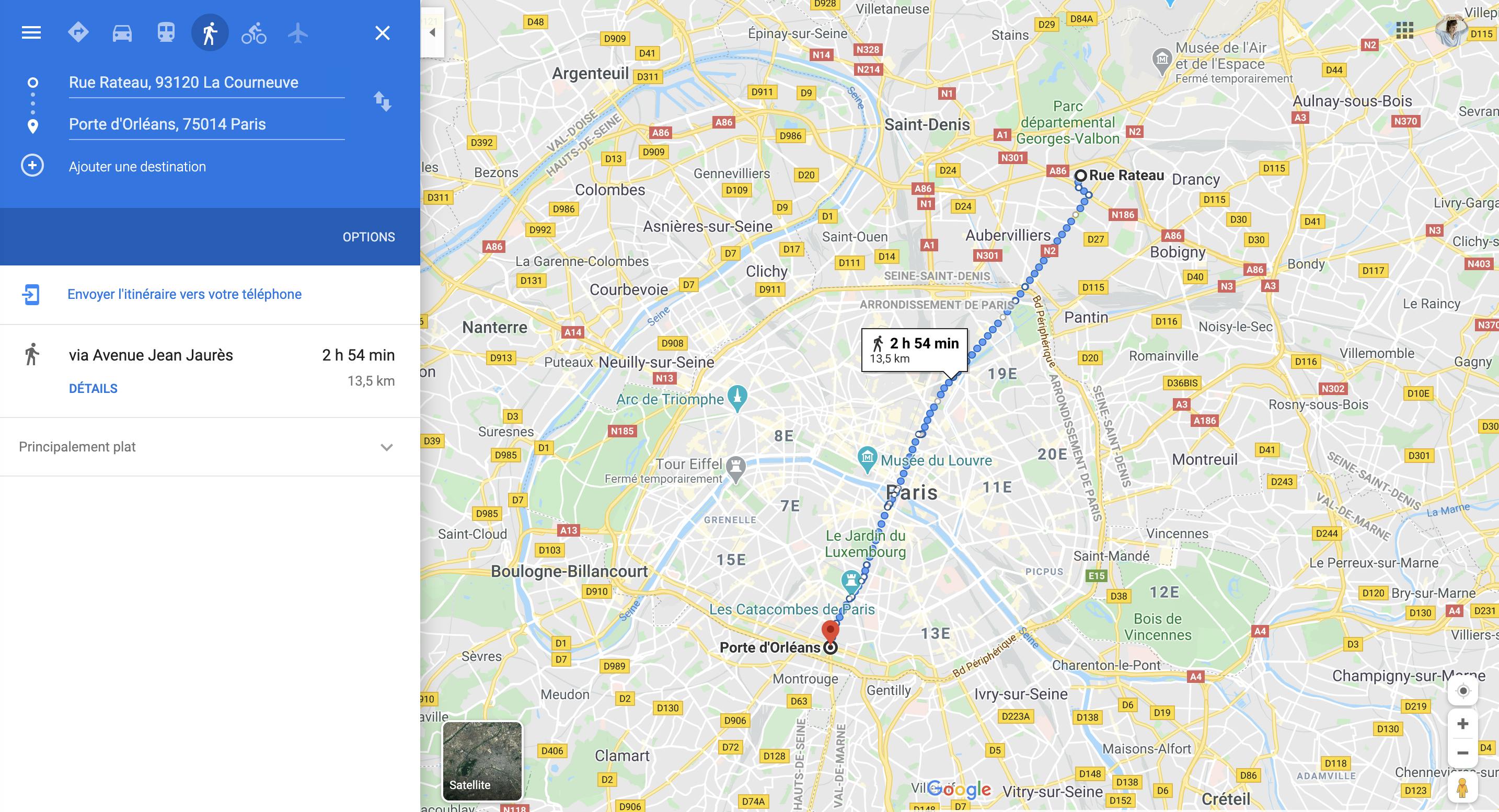 Let's all get on board
We know it's common sense to say so, but we can all make an impact. Each and everyone of us, on our own scale.
Consumers (aka you). Easier than building an eco-house, less time-consuming than learning how to make your own eco-friendly cleaning products, cheaper than investing in an electric car… eating can become (and is already) a civic act. Our daily purchases enable us to make an impact, and an immediate one: when buying a salad to a local producer, you limit your impact on the planet and you get a better quality product for you. You make an impact on other people as well. Here's an example we really like: check out the Yuka app. Thanks to this great app, millions of you have changed their purchase habits. As a result, industry leaders have had to adapt: "Gerblé removes disodium diphosphate from some of their cookies, Buitoni reduces the amount of salt in their pizzas, Knorr launches a new soup range with no added sugar, no conservatives and no flavour enhancers [...], Intermarché modifies 900 of their products' recipes". By buying local, your impact is just as meaningful. You're encouraging the distribution chain to adapt and to offer a range of products that matches your demand.
Retailers (aka our friends at Monoprix). In France, 70% of food purchases are made in supermarkets. [Ed - us] → That's why we've decided to sell via this distribution channel. The idea was to be available where most of you shop for their fruits and vegetables, in order to seamingly fit in your usual shopping routines. But not the point. So, it takes one change backed by big retailers, and the whole sector can shift. What happened during the Covid crisis proved it was possible. We see it as an encouraging note for the future.
Producers (aka us - and many others). Some time ago, a report showed that on average, on 100 studied urban areas, 98% of the food was composed of "imported" agricultural products, while in the meantime, 97% of local agricultural products were "exported". We don't blame anybody. It's how things are, as they say. It's sometimes easier to export and sell it all to one buyer rather than spending time finding numerous, smaller, local buyers. But it's a problem. We don't have THE solution yet (it would be too simple), but we think there's something to do here.
Let's all get on board
And your neighbour, this Instagram story, that good friend at a party, the article you saw on Twitter, this comic that just came out, this video from Brut, this heated debate on Konbini, this podcast on "How to consume better?"... No need to repurchase everything, to rewrite laws or to reinvent the whole system yet, talking about it is already a good first step. A super efficient way to shake the status quo, put things into perspective, bring solutions to light. So we launched a hashtag: #mieuxmangerenville. This hashtag is first and foremost yours. Feel free to use it to bring up information, ideas, solutions. We'll share them all, to give them (at our level) the visibility they deserve.
Have a lovely day!