Why a blog?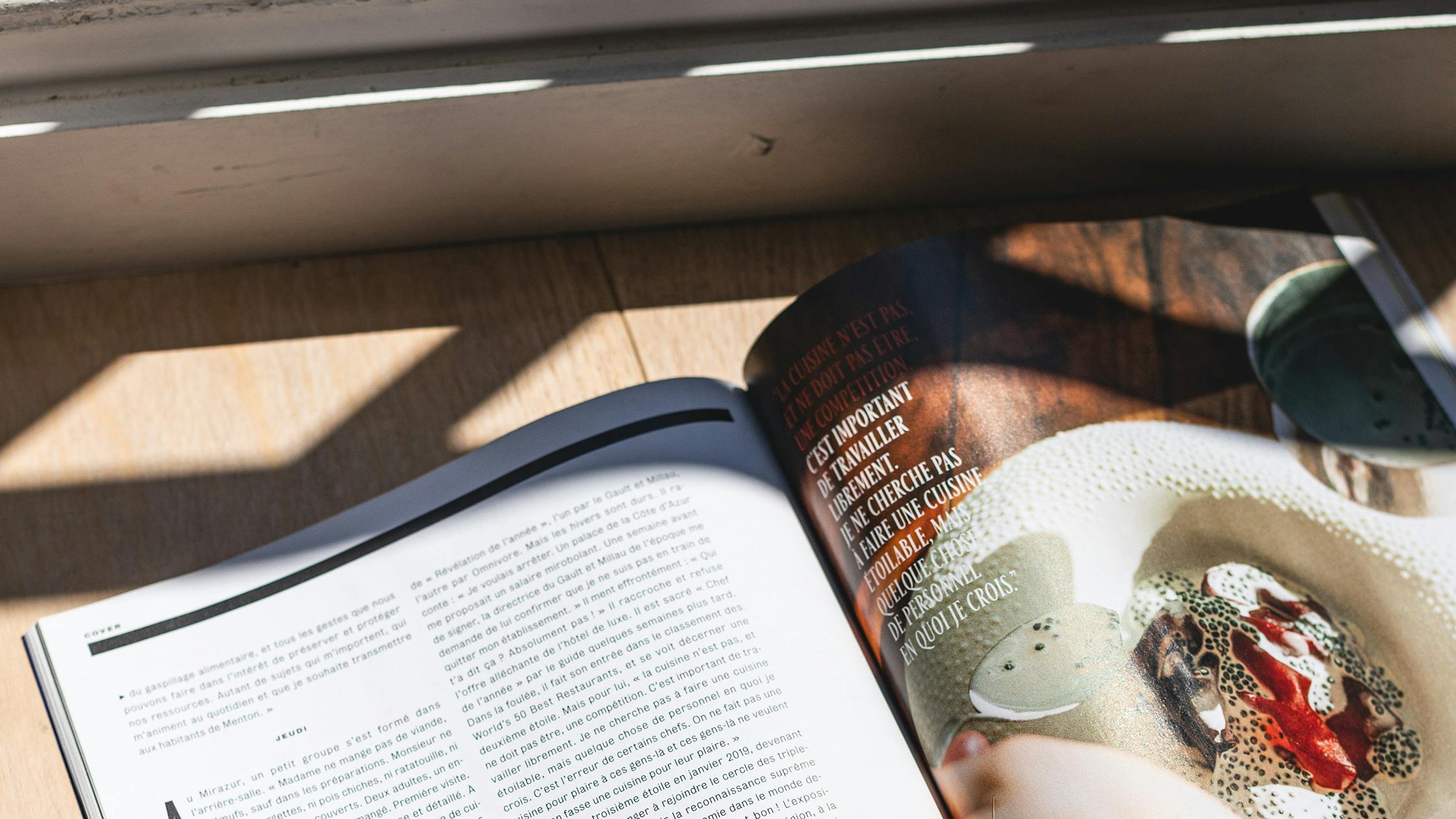 Welcome to our own little corner of the Internet. Agricool stems from a crystal-clear vision: to produce good food for everyone (aka healthy and responsible food). The ambition is noble, but the road to get there definitely is rocky! How can we do better? How can we change the status quo? How can we reduce our impact on the long run? We wanted to share with you our thoughts, our breakthroughs, our hardships. So that you can (maybe) learn from them and join us in this movement.
Why a blog?
We see 3 main reasons why: 
We wonder a lot (too much?). About everything. For each topic raised, we don't jump in head first. We like to search, analyze studies on the matter, meet experts, engage in discussions with people from the field to gather their experiences. These discussions are pure gold for us. And guess what: you all are also writing to us daily with numerous questions (often the ones we actually keep asking ourselves everyday). So we figured you'd be interested.
We test and then… we learn. After this -often very long- thought process, we make decisions. Sometimes, we're positive about the end results, sometimes we excitedly wait until we can analyze the outcomes and see if we can do even better. Our packaging material, our fruits and vegetables varieties, our harvest methods, the choice of our vehicle fleet… all company matter is concerned. And, slowly but surely, it starts to look like something great. 
We really tell you what we think: this blog is our own space on the Internet. So there's no time constraint, no engagement whatsoever. This space is just to tell you what we think. It's raw. We share our beliefs just the way they are. And since we can change, and we challenge ourselves a lot, these beliefs can (you guessed it by now) also change. As long as we explain to you why. Teaser: we were 100% convinced that PLA was the ideal material for our packaging, but we're not so sure anymore and we'll tell you more about that soon in an article on this blog. Sign-up here to be notified when it's out.
All the themes you can expect to read about 
Not so long ago, we tried to keep up with a publication pace. Breaking news: we never really managed. Don't get us wrong, we love talking to you, but we'd rather do it when we have a proper topic to discuss, at the right time. Otherwise, if we share too soon, it's too bad, because our conclusions are not drawn yet. And if we share too late, if all is already done and carved in stone, then it's too bad too because we're probably already thinking one-step ahead. Of course we're only referring to the long-form articles we'll write here. For more spontaneous, day-to-day discussions, follow us on Instagram or on Twitter.
All of this to tell you that, around here, we'll share articles around 3 main themes that we really care about:
Food quality. It's the foundation upon which our entire project lies. Enabling access to good fruits and vegetables, knowing where they come from, understanding the quality labels, getting to know the production methods, enjoying great nutritional values and diversified flavours, avoiding all the annoying stuff that often comes along (pollution, pesticides and the rest of their pals), optimizing the conservation period. All in all, it's all about enjoying good food. Getting the essential info in a very clear way, so you don't overthink every time you put a strawberry punnet, a salad or an avocado in your grocery basket.
Growing the "local" food scene. We're 100% positive about that: growing food locally is one of the solutions to eat better and create a more meaningful food industry. Because it can mean harvesting fruits and vegetables at the right time, stopping the use of pesticides, reducing transportation impact, lowering waste etc. Of course, everything is not black or white. Local is great yes, but not at all cost. We'll share an article around here very soon about our take on this. Overall in this theme of articles, you'll get to read about broader topics concerning the industry, its perspectives and its breakthroughs.
Our ecological impact. Whatever we may say, whatever we may do, we leave a footprint on our planet. When we eat, when we travel, when we go out and get a drink, when we go to the movies and even when we publish this article online… we have an impact on the Earth. Here, we'll share our daily challenges to reduce this impact to its bare minimum. This means thinking long-term rather than being short-sighted by immediate return on investment. It means being optimistic rather than alarmist. It means lifting up all the people who actually define the shape of a new world rather than shaming those who thrive in status quo. Here, you'll discover how we act to build a future we're looking forward to live in.
And now, what?
In the last decade, we lost touch with our food and with who produces it. As a result? Well, a lack of trust, an uncertainty in our choices. The shortage of information and even sometimes of transparency have only reinforced this. So with this blog and via our different communication channels, we want to restore this contact. So that you can know us, so that you understand our projects, so that you can share it with the world, so that you feel like you can contact us and get a human answer anytime. So that you can know better what you put in your body. We think as actors of the food industry, we know we have a role to play towards making better food. And we also think part of this role is to not go there alone, but empower everyone to become drivers of change.
Have a good read!
---