Spicy olive oil with basil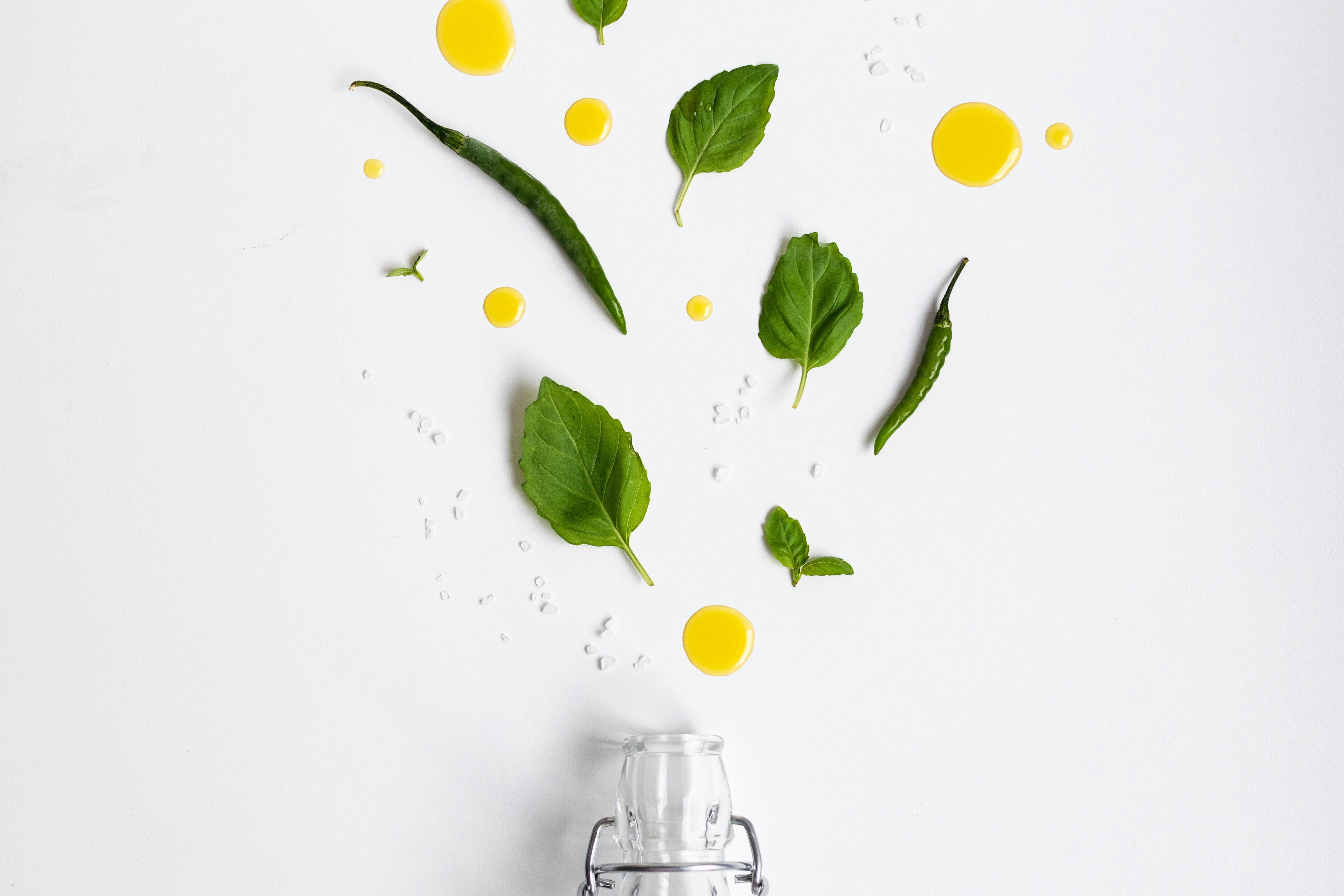 Preparation time: 5 minutes
For: 4 persons
Ingredients
100g Agricool basil
50cl olive oil
2 tablespoons of Guérande salt
2 chilli peppers
Preparation
Choose a jar to make your spicy oil. To start, fill it three-quarters full with the basil leaves and cover them with Guérande salt.
Add the small chilli peppers.
Cover with olive oil and leave to infuse for 2 days.
After 2 days, open your jar and remove the leaves and chilli peppers (which you can use for other preparations!).
The oil can be stored for 15 days in a cool, dry place away from light.
We guarantee you'll never eat your homemade pizzas the same way ever again!
#AGRICOOLCLUB
Did you make this recipe?
Share your photos on Instagram @_agricool