Mushroom & Parsley Autumn Toasts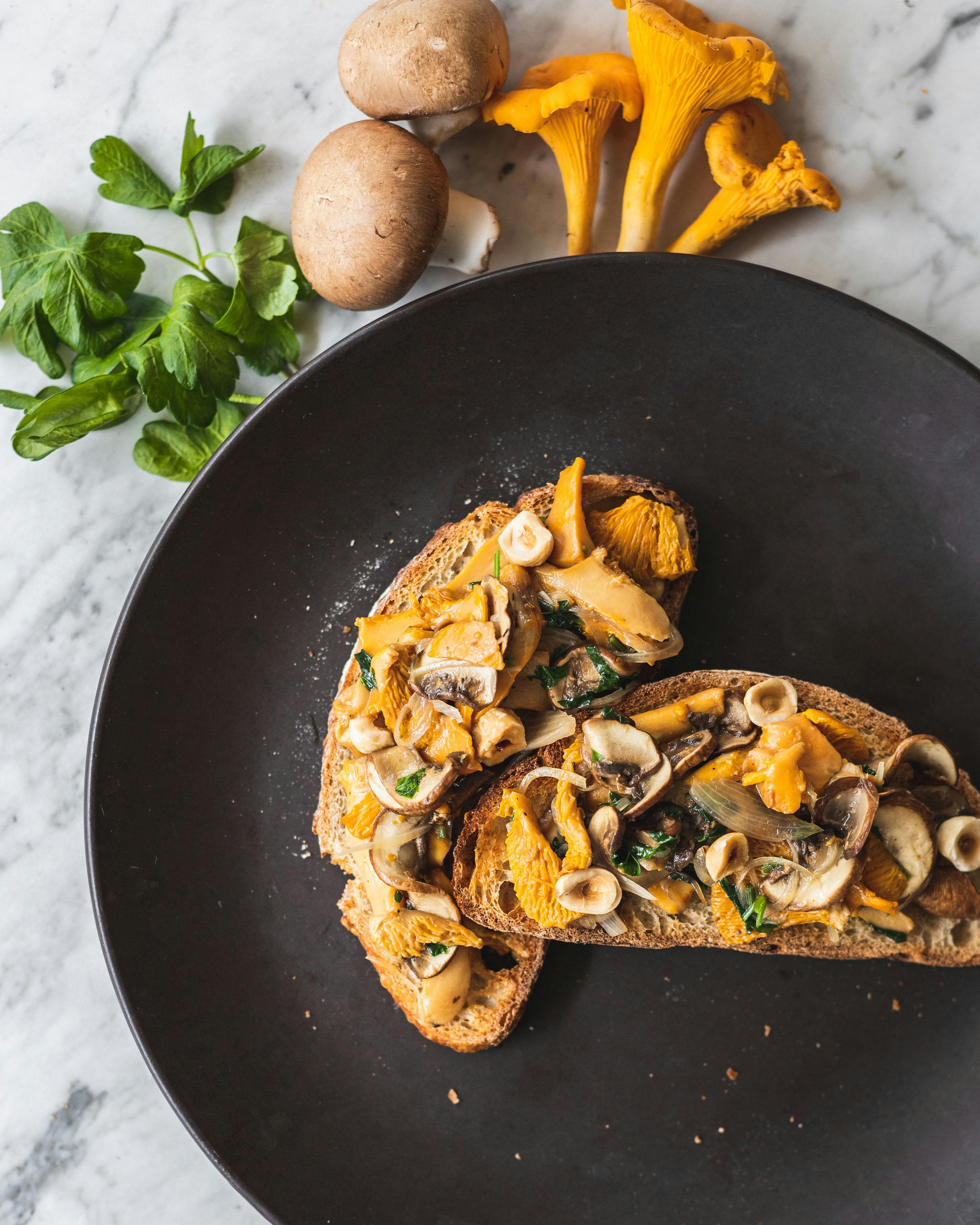 Ingredients
1 pack of Agricool parsley
4 nice slices of bread
Salted butter
4 Champignons de Paris mushrooms 
2 handfuls of Chanterelles mushrooms 
Preparation
Cut the mushrooms into pieces and fry them with a knob of butter in a hot pan for a few minutes.
Toast your slices of bread and spread them with salted butter.
Add the pan-fried mushrooms and a few fresh parsley leaves as a finishing touch.
And voilà, it's already ready!