Lemon basil Mojito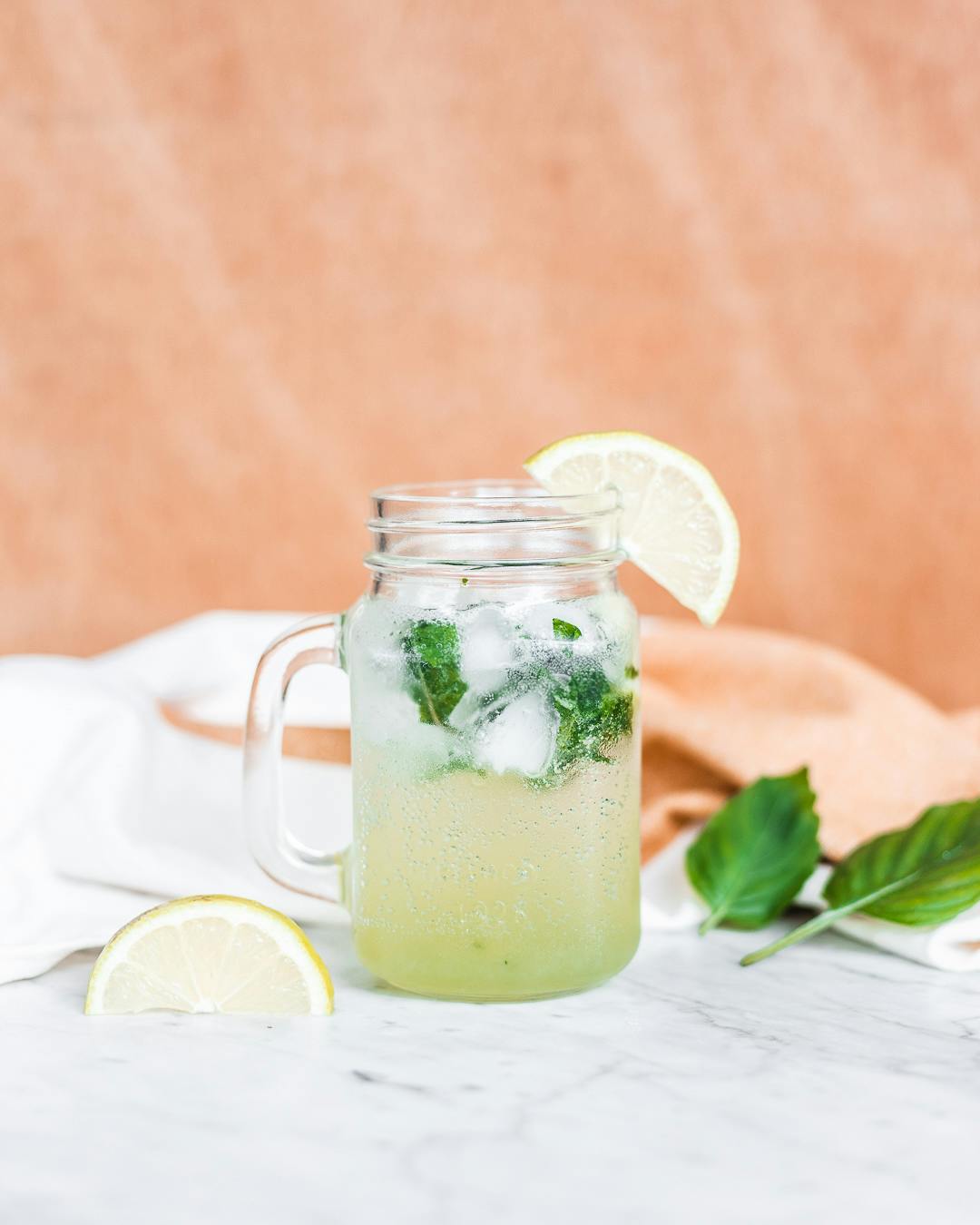 Ingredients
1/2 pack of Agricool lemon basil
1 yellow lemon
1 tablespoon of sugar syrup
1 shot of white rum (optional)
Sparkling water
Crushed ice

Preparation
At the bottom of your cocktail glass, mix the lemon basil leaves, the juice of half a lemon, cane sugar syrup, and rum for an alcoholic version. Crush it all to release all the flavours.
Add the crushed ice, then complete your glass with sparkling water.
Decorate with a few fresh lemon basil leaves and a slice of lemon.
And voilà, your amazing ultra-fresh and tangy mojito is ready!
Did you make this recipe?
Share your photos on Instagram @_agricool
#Agricool #mieuxmangerenville
Share