Eggs casserole with basil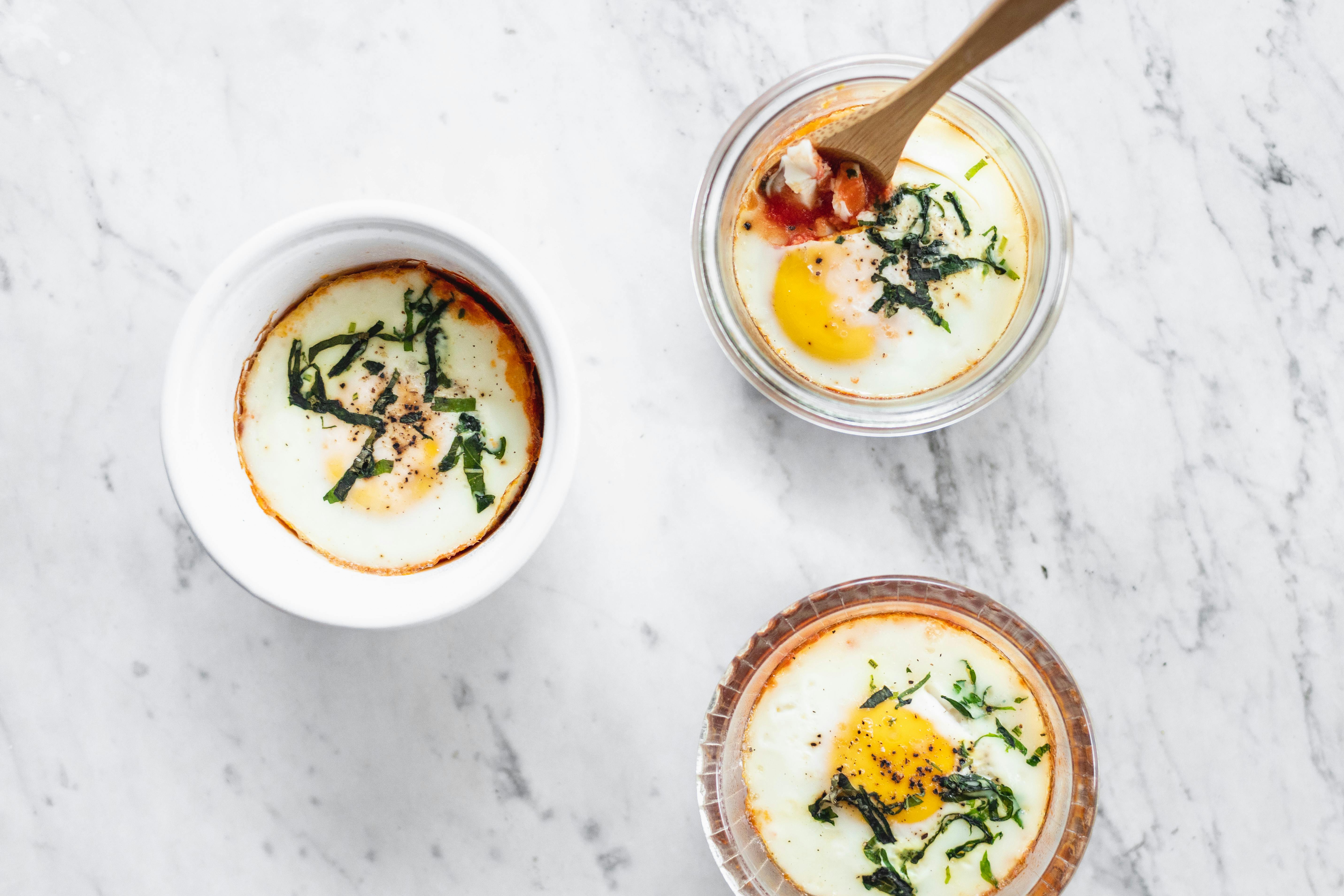 Ingredients
1 pack of Agricool basil
6 eggs
1 tomato
6 tablespoons of tomato coulis
Butter
Salt & pepper
Preparation
Start by heating a litre of water.
Preheat your oven to 210°C (th.7) and butter your 6 ramekins.
In the bottom of the ramekins, place the tomato coulis. Break the eggs on top, add salt and pepper.
Add a slice of tomatoes and chop your basil.
Place the ramekins in an ovenproof dish and pour hot water around them. Cook like this for about ten minutes.
Serve hot, it's already ready!
#AGRICOOLCLUB
Did you make this recipe?
Share your photos on Instagram @_agricool