Basil butter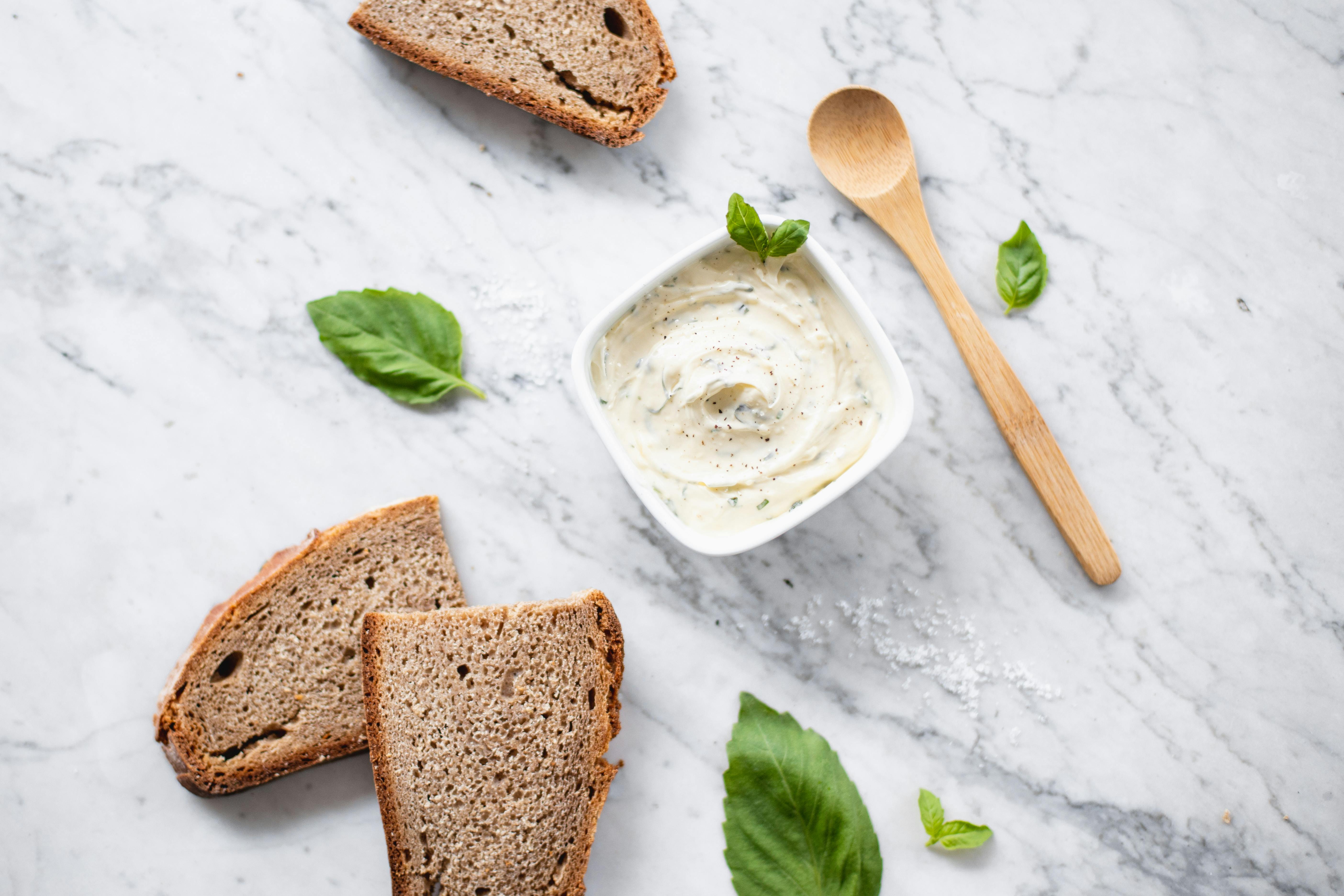 Preparation time: 20 minutes
For: 4 persons
Ingredients
250 g butter
1 tub of Agricool basil
1 lemon
Salt & pepper
Preparation
Crush the basil leaves in a mortar and chop them finely.
Cut the butter into pieces and melt it in a bain-marie over a very low heat (the butter must not cook, just become creamy!).
Using a spatula, stir the salt, pepper and basil into the creamy butter.
Finally, add the lemon juice.
Transfer the basil butter to small jars to present to your guests with your fish dishes.
Get ready to impress the table!
#AGRICOOLCLUB
Did you make this recipe?
Share your photos on Instagram @_agricool